White Label
Secret enables VCs, accelerators, incubators, entrepreneurs communities, & many more businesses give access to the Secret deals & resources on their own website effortlessly.
Grant your community access to the resources they need to grow
Secret is the place where entrepreneurs benefit from $500,000 worth of savings. With Secret, you can help your founders, portfolio companies, or clients kickstart their business and strive by gifting them access to our platform and resources.
Contact us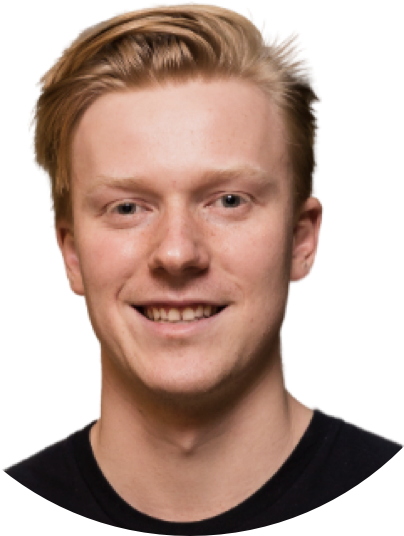 An amazing resource for startups
Scott McKeon Co-Founder @Espresso
"Secret is an amazing resource for startups. It has helped us discover new tools as well as get free usage for tools we already use. It sounds too good to be true, but it's real!"
Customize your platform
Provide your customers with all our deals on your own domain name by using our fully white label solution, with or without our API.
Contact us
Everything you need for your perks program
API
Use our API to grant access to your users our deals
Contact us
Statistics
Track the success of your program on a dedicated dashboard
Contact us
The success of your community is your success
Contact us
For VCs, Accelerators & Incubators
Help your portfolio companies minimize their burn rate and choose the right software for their growth. Offer the best perks to your startups without the hassle of managing a perks program and dedicate your own resources to it.
"Our startups realized significant cash savings from the very first month. Secret's return on investment can be seen in minutes!" - Camille Desaunois, Euratechnologies
For learning platforms and online businesses
E-Learning platform? Fintech? SaaS? Many online businesses rely on Secret to add value to their current offering and attract more customers, increase their conversion rate, and grow their network effects.
"Secret makes something pretty tedious into something super simple and I'd use them always for providing deals." - Ben Tossell, Makerpad
For Web & No Code Agencies
Differentiate yourself from your competition and attract more clients to your agency by providing them with deals & resources on the tools they need.
"Secret allows us to bring even more value to our customers by providing them with valuable savings on the best nocode tools." - Francis Lelong, Alegria